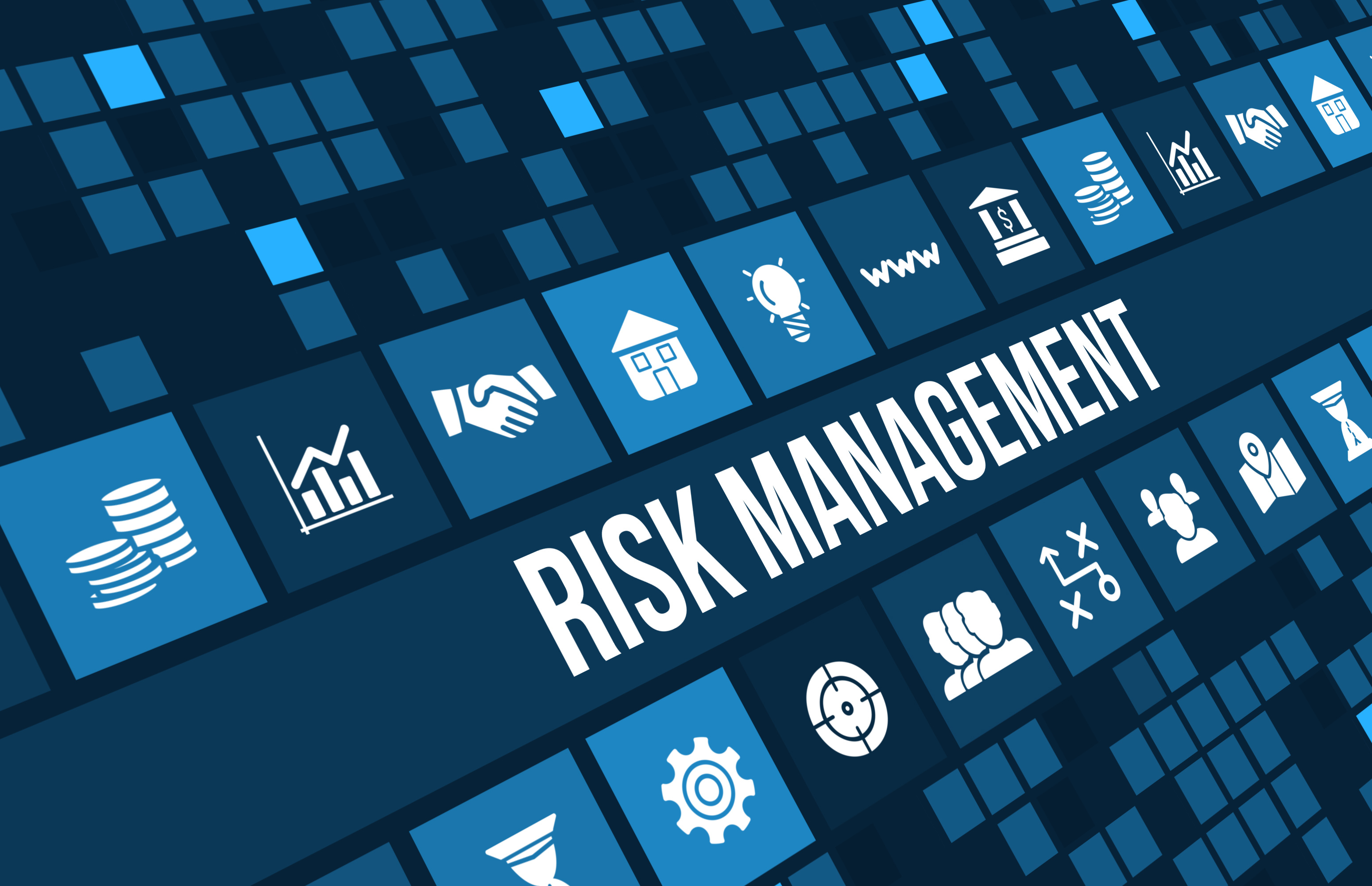 Commercial Data breaches, CEO Fraud and ransomware are just a few of the cybersecurity issues costing companies literally billions of dollars in losses. Hacking is affecting governments and companies of all sizes. Hacking is an equal opportunity business targeting any and all things connected to the Internet.
Are your Cyber Financial Resources Effectively Utilized?
Many organizations still are focused on securing the technology. With business partners, mobile devices, BYOD, cloud solutions, outsourcing and phishing as the number one attack vector, technology is only one piece. Involvement of people and process is essential.
Cyber Risk Management Provide:
Fresh perspective.
Standards based knowledge (e.g. NYCRR 500, FFIEC, SOX, ISO2700x, PCI DSS, HIPAA, HITECH, FISMA, NIST, ISO, SEC GLBA, COBIT).
Guidance of budget planning process.
Experience developing cybersecurity probrams.
Experience communicating with all levels of organizations.
Wide industry experience.
Custom scalable solutions to meet needs of all organizations - small, medium and enterprise business.