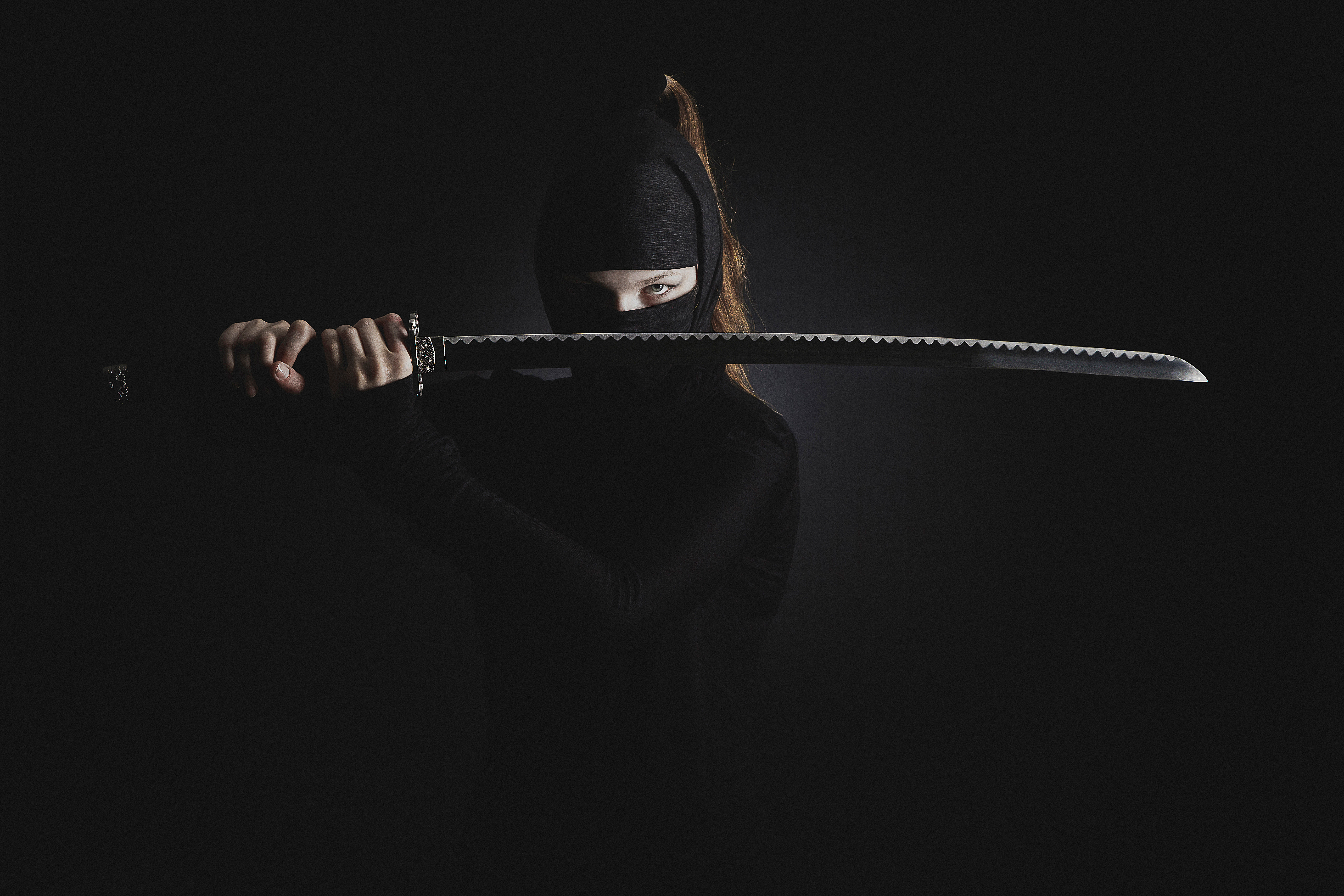 Why Hire a vCISO:
Mentoring Take your staff to the next level of cyber security proficiency. Train newbie CISO and senior staff on latest threats, risk, and compliances
Fast Paced Technology Change Technology is changing so quickly e.g., mobile, cloud, wearable devices, and Internet of Things (IoT), leave cyber security to the professionals and focus on Business.
Cyber Security Subject Matter Expert Rely on people with extensive background in cyber security to assist in all security matters such as communicating with the Board of Directors, communicating with the business, understanding the cyber risk, developing cyber investment strategies, developing cyber risk strategy, developing/reviewing cyber security policies, understanding cyber security compliance requirements for your industry, vendor and business partner security concerns, data security classifications, security standards, etc.
Temporary CISO Finding the right candidate in a tight job market can be a challenge in a tight market. It often takes several months. The CISO role is critical and should not be vacant for an extended period. vCISO fills the gap.
Special Projects Staff augmentation for high visibility special projects.
Bottom LineThe cost of a full time CISO may be difficult to justify for small and mid-size business. A vCISO can fit your budget and provide high level of cyber security expertise at a cost-effective rate.